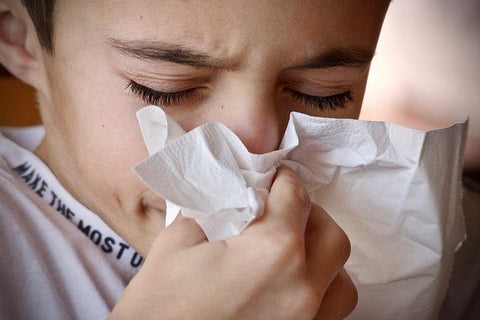 Wellness Content Video For Wellness/Health Professionals...Vitamin C # 1 Anti-Viral
Click Here to watch video if you do not see it automatically in this listing.
Content drives the engine of the internet. We have recently started a service where we produce wellness content videos for Wellness professionals of all sorts to help them engage their customers online with insightful content. This video is an example of one of our wellness content videos. We pre-produce them, (researched by Dr. Keith Henry, N.D. ), place them on this site, in our "Wellness Content Video Library" and when purchased, we place the business's name/website similar to the way you see the Intro, overlays/lower or upper thirds, outro in the video below. Want this just over two-minute content video with all rights?..and your business/practice/website instead of ours? Grab it below.

---
We Also Recommend