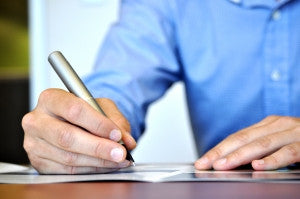 Basic Consultation
Dr. Henry has several different levels of consultations. However, he always starts with an initial consultation which typically takes about an hour and is done virtually via Zoom or by phone.
The cost for this consultation is $175.00.
If you are interested in the initial consultation please CLICK HERE

Once you make payment at the link above, you will receive an email invite into Dr' Henry's client platform. 
Once you accept the invite you will be able to sign in to the platform, there you will receive your intake questionaire and will be able to upload any documents that you feel are necessay  for Dr. Henry to see. 
---
We Also Recommend